Home
/
All
/
lifestyles
PEREIRA BIMPE
/
25 Jan, 2020 - 11:08
/ 75
If you don't know exactly what you want to do with your S.O. this Valentine's Day, but you do know that you don't want to get stuck in a Netflix or takeout rut—or, even worse, end up at an overpriced and unoriginal prix-fixe dinner out—that's where we come in. It doesn't matter whether you're single, coupled up, somewhere in between, or just looking for a fun V-Day activity with your friends, you can ensure your Valentine's Day is cliché-free with these creative, non-boring, decidedly non-cheesy ideas.
A Bonfire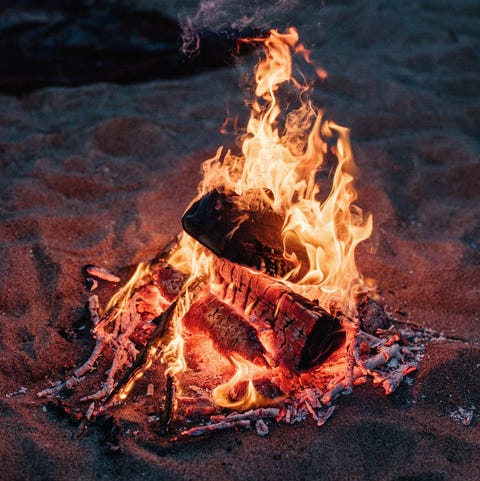 Stocksy
If you live in the suburbs, grab some marshmallows, chocolates, and s'mores, then spend the night cuddling up by the fire. Bonus points if you can make one on the beach.
---
Chocolate Tasting and Truffle Making
Instead of buying crappy chocolates from the drugstore, sign up for a masterclass in chocolate-making. If you're in the tri-state area, spend the night learning directly from the pros of NYC's Roni-Sue's and bring home 12 delicious truffles to eat in bed.
Proceeds from the class will support the Waterkeeper Alliance, which "aims to preserve and protect water by connecting local Waterkeeper organizations worldwide and promoting outspoken, citizen-led advocacy. "
---
A Paint and Sip Class
A hilarious way to bond with your S.O. or friend is to take a paint-and-sip class together, which involves–you guessed it–painting a masterpiece (or something) while sipping on wine or a cocktail. Plus, you'll have a memento to take home with you.
---
Dancing
Not at the club—we mean real dancing. You can take a class, hit a salsa club, or go see live music that makes you want to groove. For the former, we suggest something like the Valentine's Day Dirty Dancing Party in Chicago.
---
A Ghost Tour
The convenient thing about ghosts is that they tend to hang around old cities everywhere. Bonus points if you find a spooky event that includes booze like Portland's Haunted Brewery Crawl, which comes with beer samples and a guided tour. (Two awesome reasons to sign up.)
---
Ice Skating and Après Skate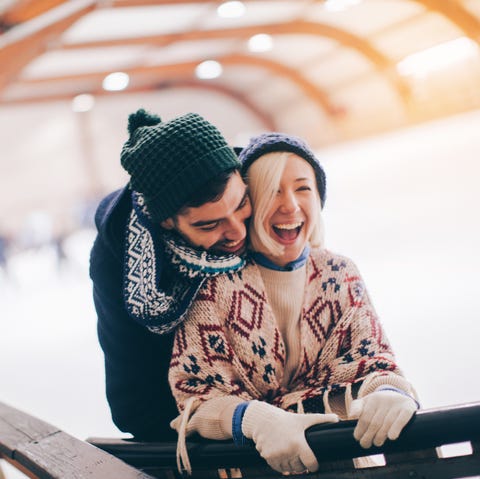 There's a reason why couples are always hitting the rink in our favorite rom-coms—you're pretty much guaranteed to get close to each other. Once you've had your fill of the ice, you can enjoy some hard-earned drinks. (Hot toddies, anyone?)
---
A Wine Bar Crawl
Instead of sticking to just one spot, hop from place-to-place and order different kinds of wine and tapas along the way. It's waaay more interesting than a boring ol' sit-down dinner (and even your regular bar crawl). Of course, it doesn't hurt to stash one away for later too.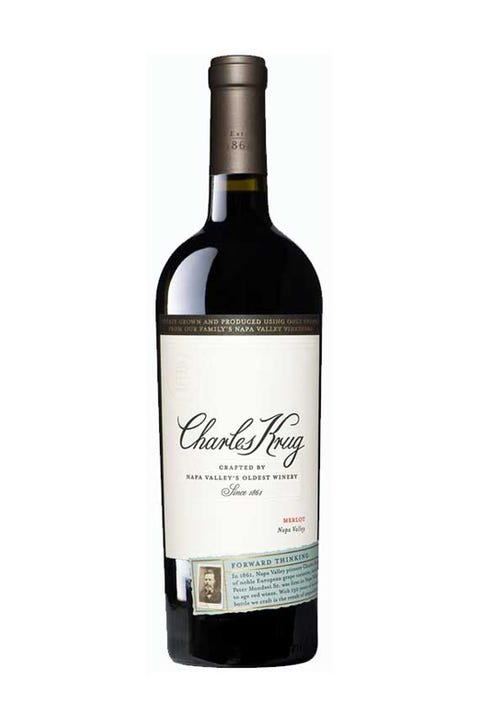 Charles Krug Napa Valley Merlot 2014
Charles Krug, $24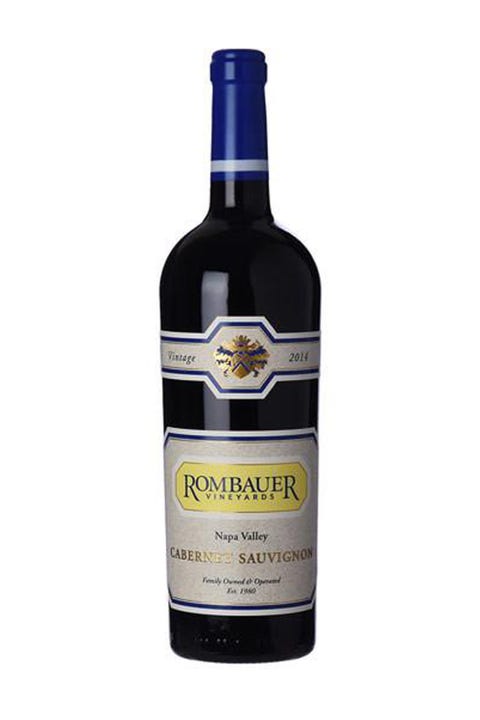 Rombauer California Zinfandel 2016
Rombauer Vineyards, $35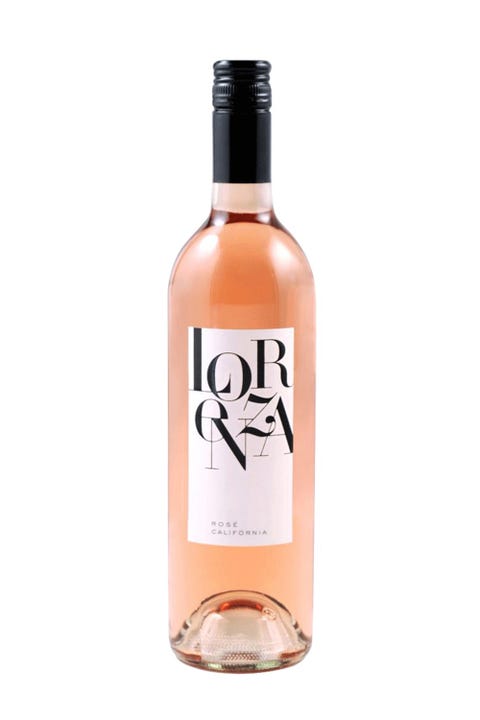 Lorenza Rosé
Lorenza, $18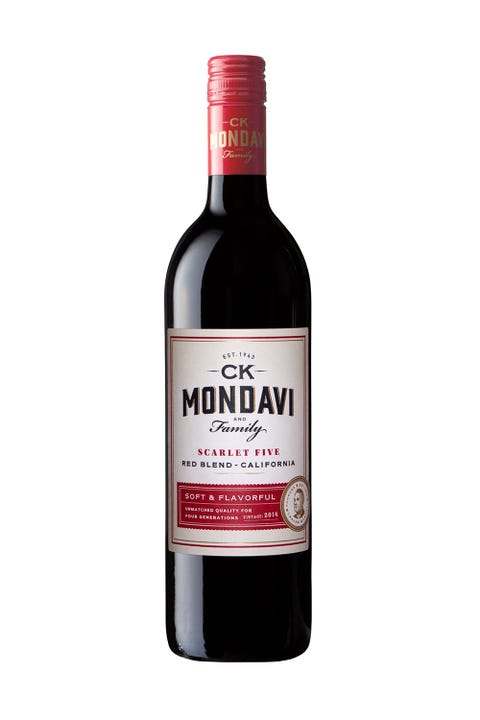 CK Mondavi and Family Red Blend
CK Mondavi, $6
---
A Tour of Your Favorite Places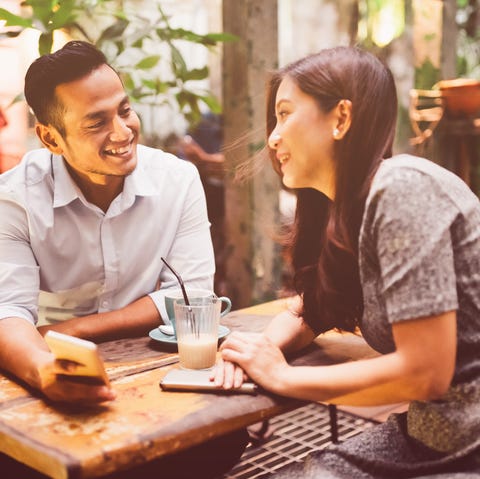 MlennyGetty Images
Advertisement - Continue Reading Below
Think of this like a personalized scavenger hunt (without, you know, all the extra work hiding clues). You pick a couple places, your S.O. picks a couple places, and you surprise each other with the locations. You can relive important moments, recreate a favorite activity, or just chill out knowing you're making new memories.
---
A Trip to the Candy Store
Valentine's Day is all about the sweetness, so make it literal: Go to a boutique candy store and grab a bag of sweet treats. You can make this more fun by buying candy for each other, trying new flavors, and selecting a snack you can munch on together over the next few weeks. Alternative: Go get lavish ice cream sundaes at your favorite local place (especially if you can beat the lines by getting it to go).
---
A Trapeze Class
Obviously, this depends on where you live, but plenty of cities offer trapeze classes for newbies. It's not super expensive, and you'll typically be part of a larger class, so you'll have plenty of time to hang out between all that trapeze-ing.
---
A Night at the Museum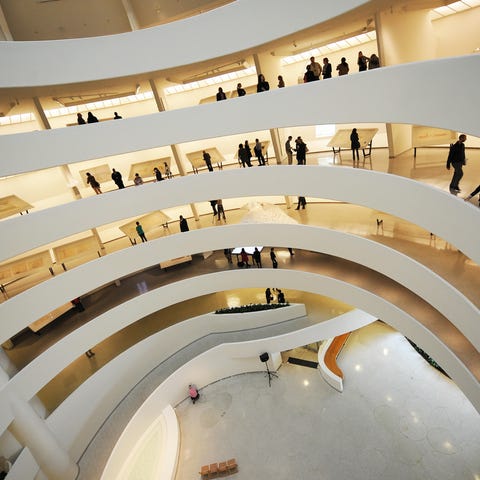 STAN HONDAGetty Images
When museums stay open after hours, they tend to spice things up by throwing a party or holding a special event—especially on V-Day. Take an after-dark art tour for two like the one offered at the Guggenheim complete with chocolate truffles and champagne, accompanied by live music.
---
A Themed Dinner and Movie Night at Home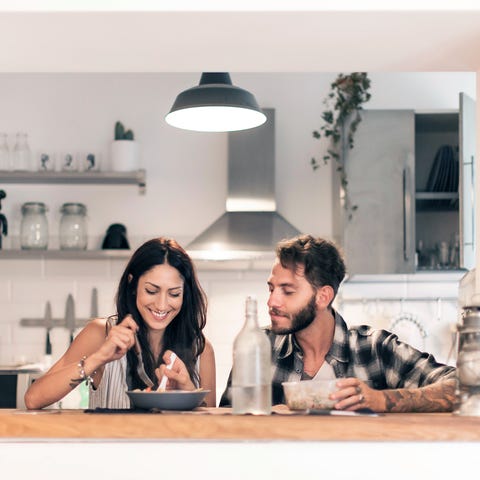 Getty Images
Watching Audrey Hepburn and Gregory Peck fall in love in Roman Holiday is definitely more satisfying when accompanied by a big plate of homemade spaghetti and meatballs.
---
A Basketball or Hockey Game
Use the night as an excuse to cheer on your favorite teams. For the more competitive couples, take a bet on the winning team and see who's really buying dinner for the next week.